Contractors | Accord Mortgages
Contractors
For contractors we're not a "computer says no" lender
When it comes to contractor clients it can sometimes be difficult to find a 'mainstream' lender who'll consider the case. Especially when your client has only recently started contracting. It can leave you turning to more specialist lenders who might help but it can mean your client has to pay a higher interest rate. We listened and then gave you what you asked for, common-sense
criteria
and underwriters you can talk to.
So when you've a tricky contractor case to place, before you head to the specialists, take a few minutes to talk to us. You might be pleasantly surprised.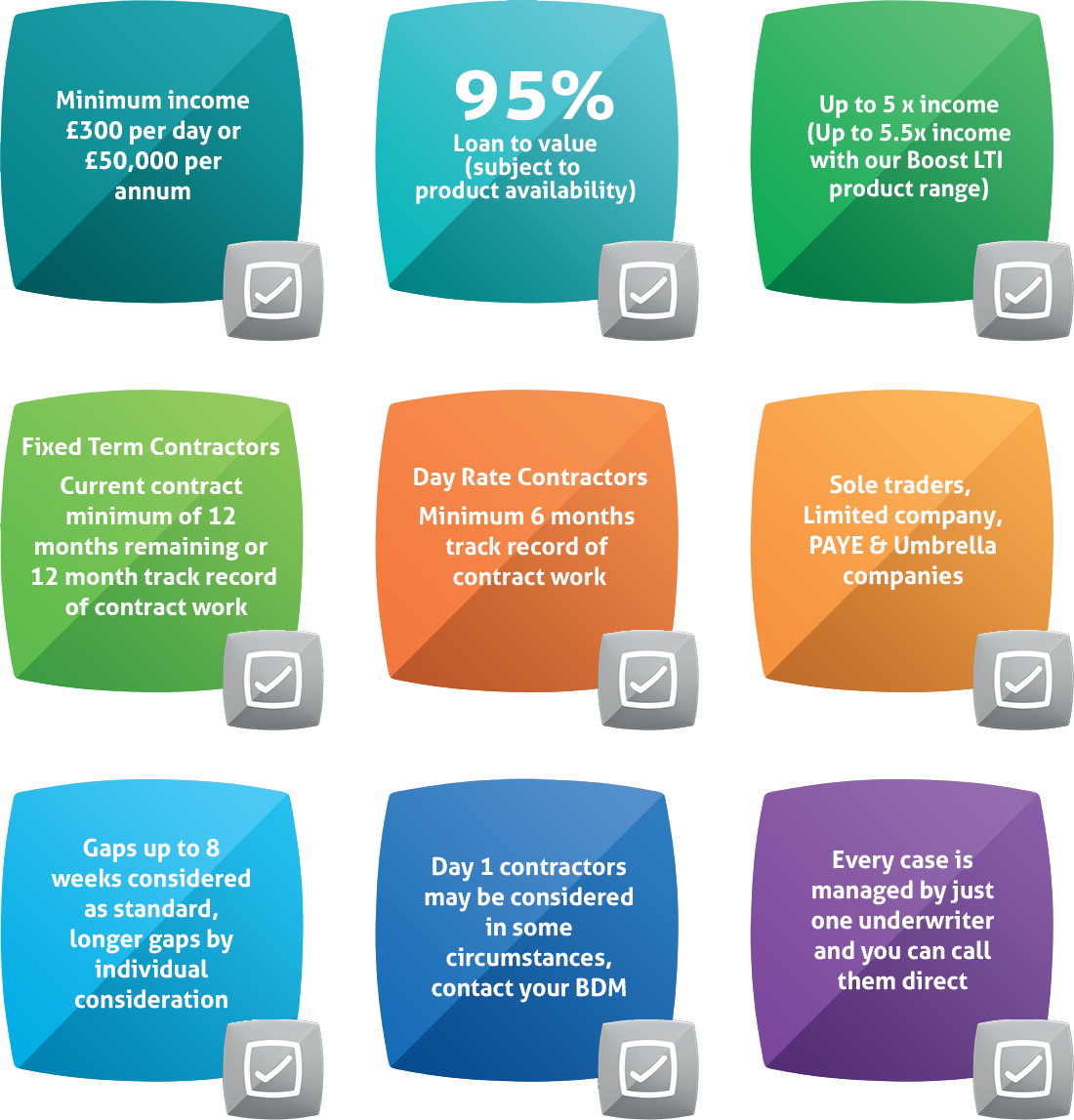 Your Underwriters
We know you want to talk to the decision maker looking after your case. So once you've applied, you can. Your underwriter will stick with you till the job's done, and they have the freedom to make informed decisions.​



Product finder
Search our range of mortgage deals with our easy-to-use product finder tool.
Product finder
Affordability Calculator
Our Affordability Calculator will give you a quick estimate of how much your client could borrow.
Affordability calculator
Please choose from the following options
So we can direct you to the right part of our website, please select from the login options below:
NEW BUSINESS - ACCORD MSO
To create an illustration, submit a DIP, upload documents or to track an application for new customers:
ONLINE PRODUCT TRANSFERS
Switch existing Accord clients to a new deal - create an illustration, then apply and accept a product transfer online: