Inclusion and diversity | Intermediary Only Lender
We're passionate about improving inclusion and diversity within Accord and the wider mortgage industry. We want to create an environment where everyone can be themselves and thrive. It gives a better experience to our colleagues, brokers and their clients - building a stronger business.
Inclusion and diversity partnership charter
At Accord, we have high expectations of our colleague's behaviour, and in return, we expect the same from those we work with. We've set it all out in our Inclusion and Diversity Partnership Charter so you know what it means to work in partnership with us. You can see more on the right hand side.

Jeremy Duncombe, Managing Director at Accord Mortgages:
We are committed to diversity and inclusion and ensuring that everyone is treated with dignity and respect at work and this charter reinforces our stance on unacceptable behaviour and discrimination across our business.
How we can support I&D in your business
Who we're working with
We don't work in isolation. To make the biggest difference, we need to go beyond what we do internally, and work collaboratively across the industry.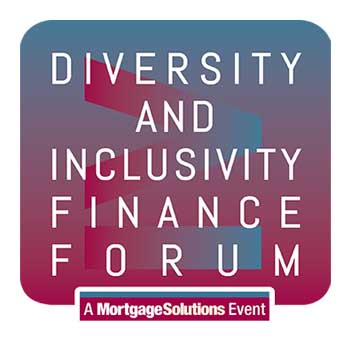 We're members of the Diversity and Inclusivity Finance Forum (DIFF).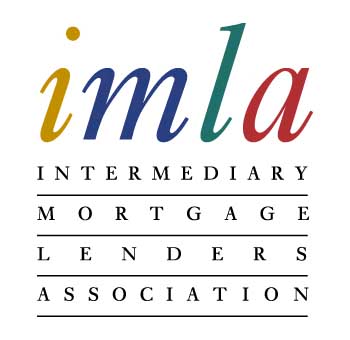 We're members of the Intermediary Mortgage Lenders Association (IMLA) and we're part of their Inclusion and Diversity Group, meeting regularly to drive positive change.

We work with the Association of Mortgage Intermediaries (AMI) and IMLA taskforce and have contributed to the
Working in Mortgages
website - supporting the industry to be diverse and inclusive.
Commitment at every level
We're part of the Yorkshire Building Society (YBS) Group. The Group is committed to celebrating diversity and delivering lasting change for everyone, whoever they are. Find out more about our stretching goals and current progress in 'Our Promise'.
I&D Partnership Charter
Working in partnership with us means:
We treat each other with respect and value each other and our professional expertise.
We recognise people are different, we are inclusive, we embrace diversity and value diversity of thought.
We build trust through well intentioned open and honest communication, taking the time to listen to, and understand, each other.
We keep you and your clients at the heart of everything we do.
We encourage partners and colleagues to call out any unacceptable behaviour using our dedicated mailbox callitout@ybs.co.uk which is monitored and managed by the Accord senior leadership team.
Please choose from the following options
So we can direct you to the right part of our website, please select from the login options below:
NEW BUSINESS - ACCORD MSO
To create an illustration, submit a DIP, upload documents or to track an application for new customers:
ONLINE PRODUCT TRANSFERS
Switch existing Accord clients to a new deal - create an illustration, then apply and accept a product transfer online: