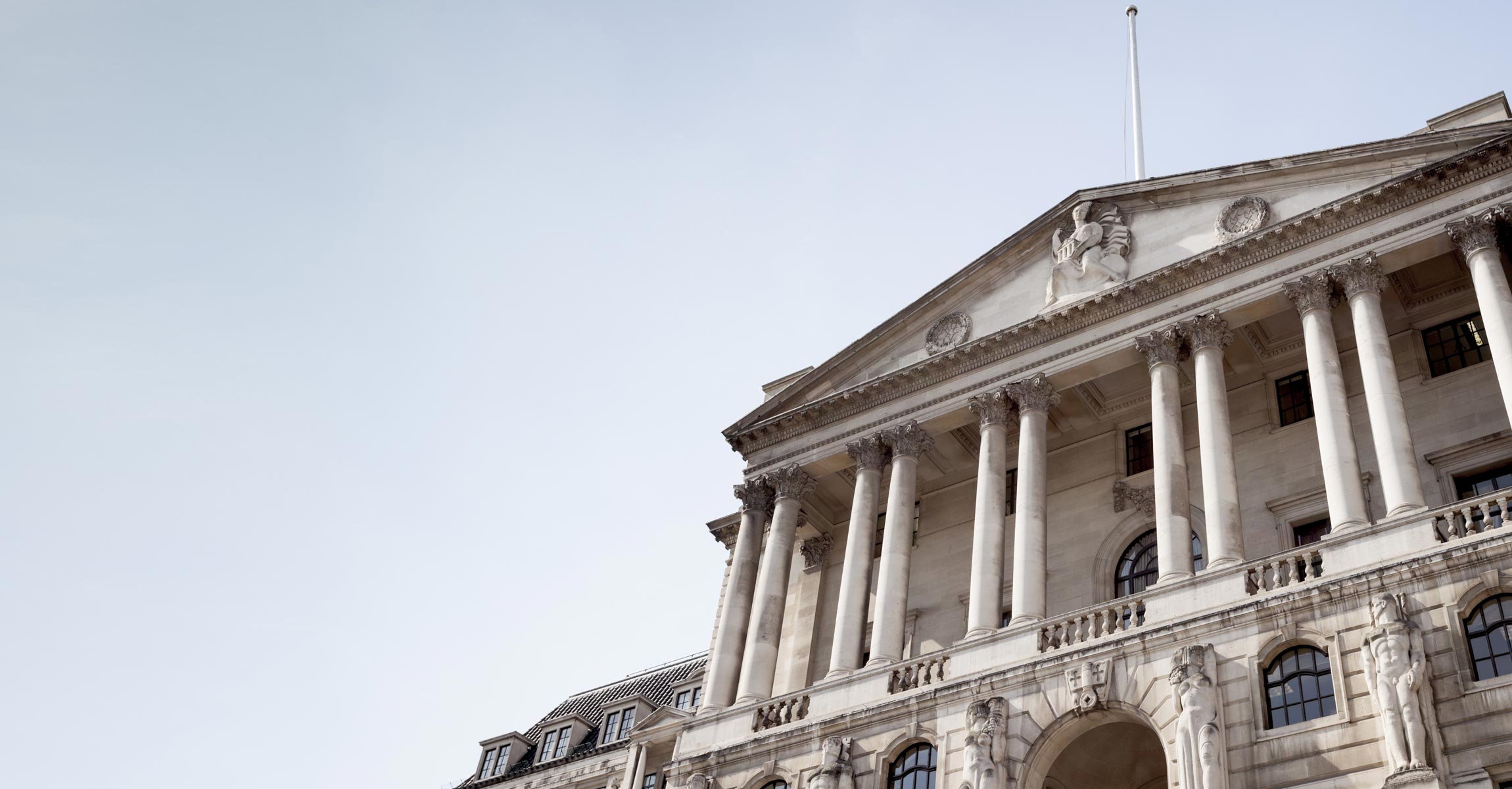 Bank of England
Base Rate increase
The Bank of England increased the Base Rate from 3.00% to 3.50% on 15 December 2022.
Our Standard Variable Rate will be increasing by 0.50%
to 6.99% on the 5 February.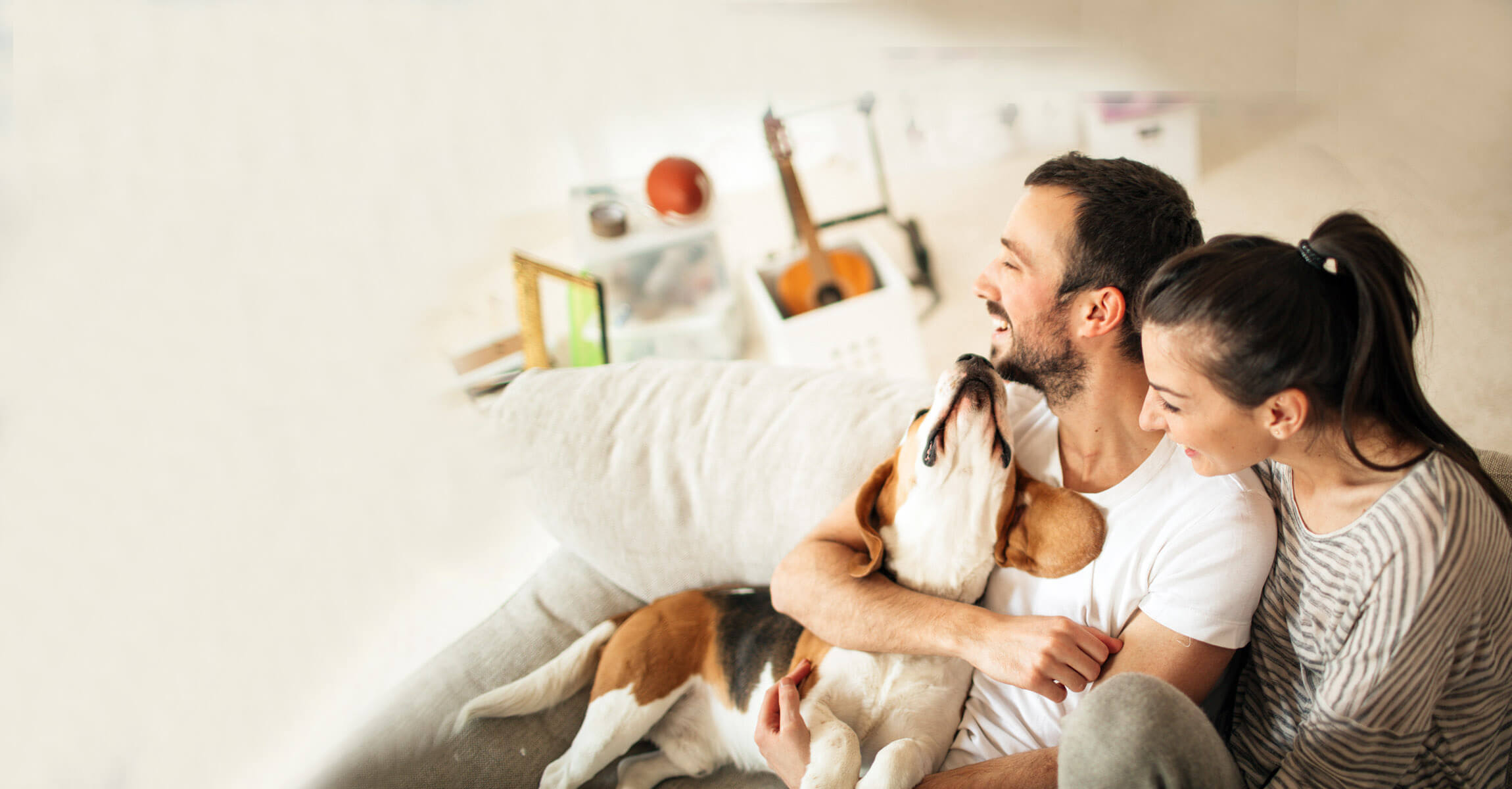 6 reasons why switching mortgage deal is easy
Whether your current deal is coming to an end, or you're just considering a switch - we've got you covered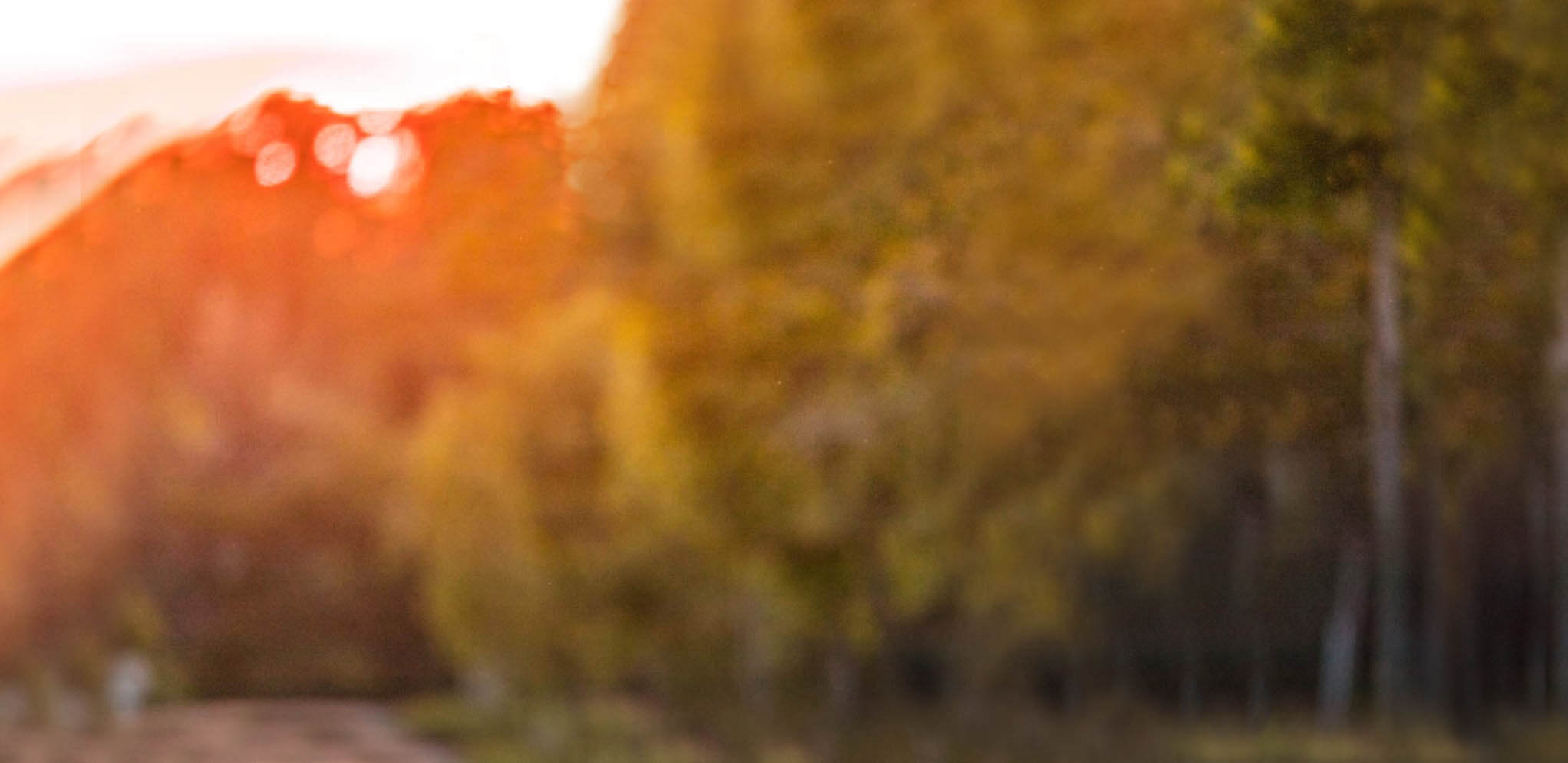 Welcome to Accord
We like to look after our mortgage customers
Whether you're moving home, wanting to borrow more or looking for a new deal, we can help.