About Accord Mortgages | Residential and Buy to Let Mortgage Products | Intermediary only lender
WELCOME TO ACCORD MORTGAGES
About us
Read on to find out who we are and how we can help you & your clients
We care because you do
At Accord, we know just how much you value your clients. You know them personally and you're passionate about going the extra mile to help them. That's why we're committed to supporting you to strengthen your relationships with them.
Jeremy Duncombe, Director of Intermediary Distribution at Accord Mortgages said:
Accord is committed to supporting brokers to build the best relationships and get the best results. We're always looking for innovative ways to support intermediaries and reviewing our products and offerings to ensure we're providing the best possible service.
Why work with us
We know that being a great lender is about more than just offering competitive products, so here are 3 reasons why Accord could be the lender for you:
We've worked hard to improve by making the application process as simple as possible, getting rid of paperwork where we can and giving you direct access to our underwriters. We're also making the biggest ever investment in our technology, which you'll see over the coming months.

We know that sometimes life isn't straight-forward, so we always use a common-sense approach to our underwriting. This means that we'll always try to find a way to lend where it makes sense.

We're also dedicated to supporting you to develop your business. Our Growth Series content hub gives free access to blogs, podcasts and practical guides to help you get information on topics such as recruitment and marketing as well as providing valuable insight from key players in the industry.
And if that's not enough, when your client moves into their new property, we'll send them a welcome box – addressed from you, not us! – as a surprising and delightful house-warming gift
But don't just take our word for it
We're an award-winning lender with an award-winning team - see our latest trophies here – and have one of the highest Net Promoter Scores in the industry.
We're also part of Yorkshire Building Society, one of the largest building societies in the UK. With over 150 years' experience of helping people own a place they can call home, you can be confident we know what it takes to give you and your clients the best support.
Ready to get started?
With us by your side we're confident you'll have happy clients who will recommend you again and again so why not register or login now?
If you want to find out more, you can contact us or search for your local Business Development Manager here. Alternatively you can find us on Twitter and LinkedIn
The Accord Welcome Box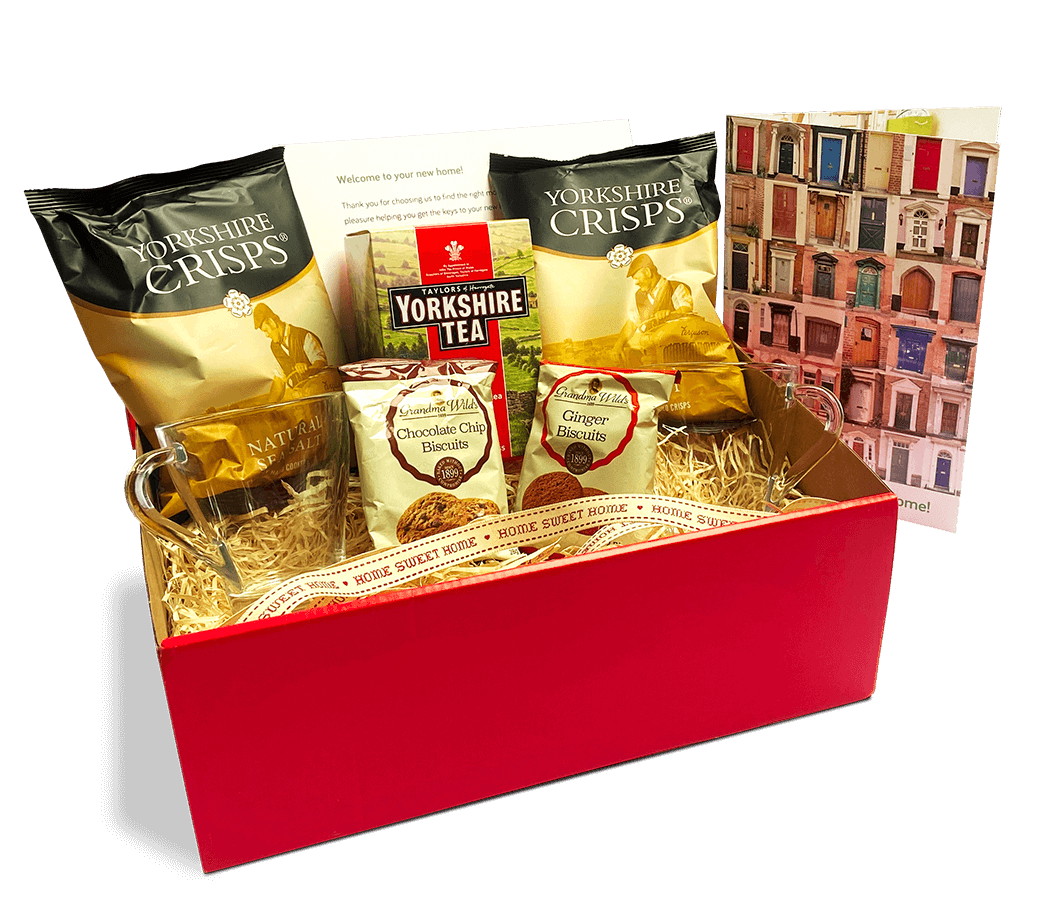 A gift for your clients - on us. We'll pay for everything and take care of the logistics, so there's nothing for you to do.
Find out more
Product finder
Search our range of mortgage deals with our easy-to-use product finder tool.
Product finder
Affordability Calculator
Our Affordability Calculator will give you a quick estimate of how much your client could borrow.
Affordability calculator
Please choose from the following options
So we can direct you to the right part of our website, please select from the login options below:
NEW BUSINESS - ACCORD MSO
To create an illustration, submit a DIP, upload documents or to track an application for new customers:
ONLINE PRODUCT TRANSFERS
Switch existing Accord clients to a new deal - create an illustration, then apply and accept a product transfer online: