New Build
New Build
A new build lender, not just a lender that does new build

Sounds like a tall order, but when you told us we should give your clients a genuine alternative for your new build applications…we went away and did just that. We believe what we've developed offers a real choice in the market for you and your clients.

We use a common-sense approach to lending, which means our underwriters can make decisions based on the merits of an application, not the rule book. So, when you've a tricky new build case to place, before you head to the specialists, take a few minutes to talk to us. You might be pleasantly surprised.
To view our New Build products please click on the link below and use the new build filter in the sidebar of the product finder.


* Please note: where the LTV of an application exceeds 75%, a minimum loan amount of £50,000 will apply.
We are committed to helping more people to find a place to call home, with our common-sense approach to lending, and new build expertise.

We understand that saving for a deposit can be challenging, which is why we have developed a range of 95% Loan to Value (LTV) mortgage products exclusively for new build homebuyers as part of the Deposit Unlock mortgage indemnity scheme, for more information visit www.deposit-unlock.co.uk.
Our Deposit Unlock mortgage proposition:
Range of Deposit Unlock products available
Available for loans on our 95% LTV Deposit Unlock product range on eligible new build houses
Available for houses up to the value of £600,000
Available to first time buyers and home movers in England, Wales and Scotland
Our standard lending and affordability criteria applies
All loans must be on a capital and interest repayment basis
Incentives - A cashback incentive would not count as the customer's 5% personal deposit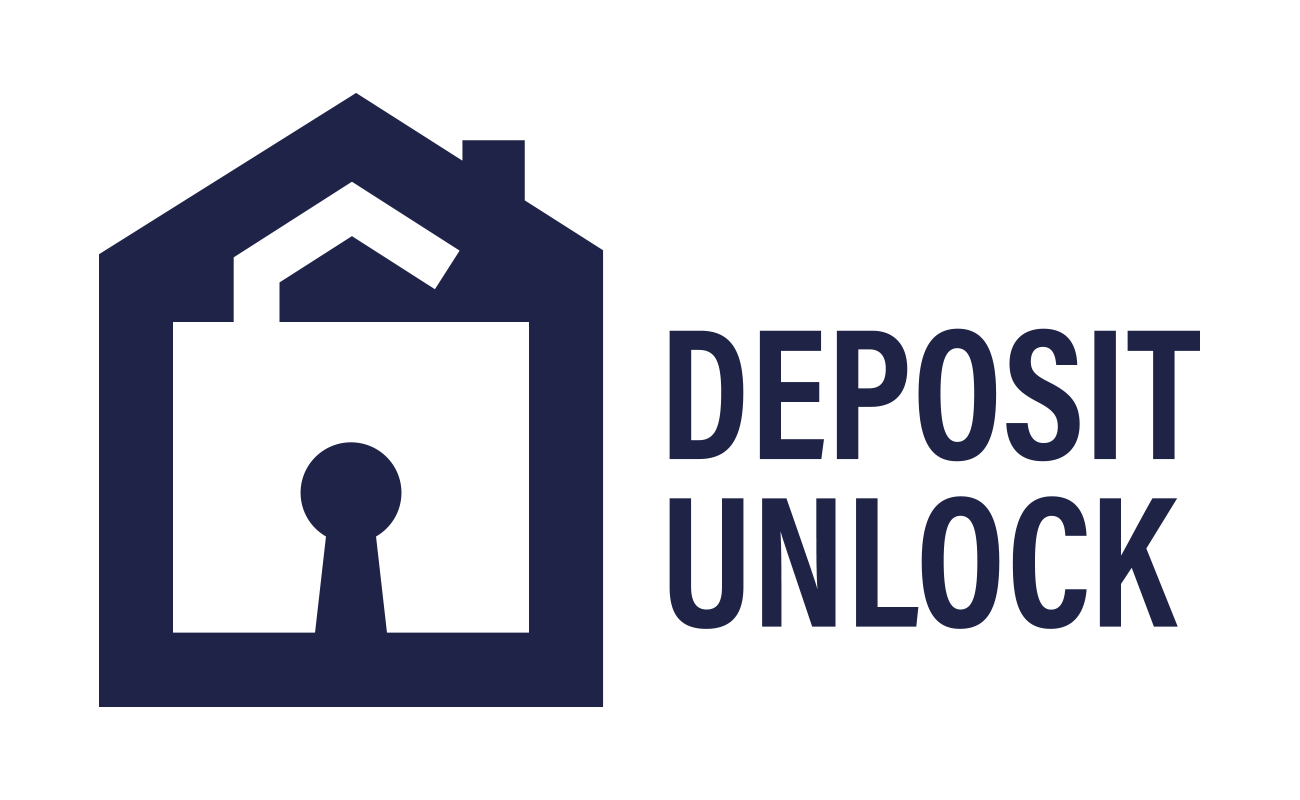 Unfortunately, we are unable to accept applications for some new build developments. Use our handy tool to check before you submit an application - start typing the postcode, builder or development name below to see if it's on our list.

Please also check our criteria search tool for unacceptable properties prior to submitting
Please note: for partial postcode matches, please ensure you have also searched for the name of the builder and/or development name.
Why choose Accord for your client's new build mortgage?

90% LTV mortgages are available for new build houses and flats with incentives up to 5%.

Plus, Day 1 valuation instructions come as standard.

New build experts available
A team of new build experts are available via web chat who you can contact for help with any pre-application and policy queries, or anything else you need to chat through. Contact via web chat any time we're open.

A dedicated team of new build underwriters. Providing you with a slick service, so you're clear on what we require, upfront.

Our new build offers are valid for 6 months, and can be reissued for a further 6 months.
Simply call the underwriter handling the original offer 30 days before it's due to expire and they will tell you what we need.
Product finder
Search our range of mortgage deals with our easy-to-use product finder tool.
Product finder
During this webinar Iain Cunningham, Corporate Account Manager at Accord Mortgages, was joined by Freddie Scarratt, Director at Gallagher Re and Paul Hampton, Mortgage and Protection Consultant at Approved Mortgage Solutions Ltd, to talk about the Deposit Unlock scheme.
Please choose from the following options
So we can direct you to the right part of our website, please select from the login options below:
NEW BUSINESS - ACCORD MSO
To create an illustration, submit a DIP, upload documents or to track an application for new customers:
ONLINE PRODUCT TRANSFERS
Switch existing Accord clients to a new deal - create an illustration, then apply and accept a product transfer online: