Accord Compass | The intermediary only lender
At Accord Mortgages we love to hear what you think about what we are planning next
It's what you say to us that enables us to make sure that the changes we make fit your needs.

What is compass?
Compass is our opportunity to let you know what we've been working on and information on the improvements we have already made for you and your clients. It also allows you, our brokers to tell us your thoughts about our Accord products and services as well as our new initiative - so if you have something to tell us please use the feedback form on the right.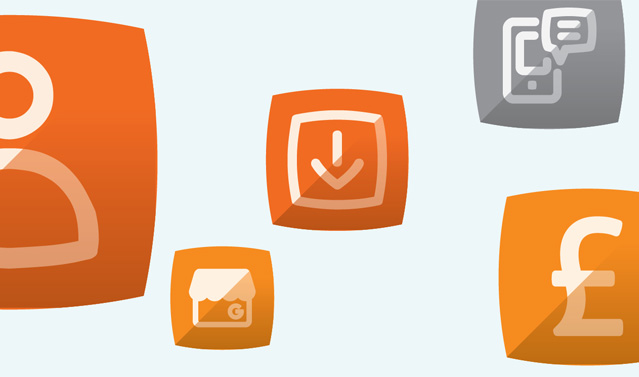 We've consulted with our own internal specialists and sought out the best external industry experts in a range of fields. The result is a series of tips, guides and quick communications that can help you to grow your business.
And because you're busy, all of the Growth Series will provide you with easily applied actions that will quickly make a difference to your business.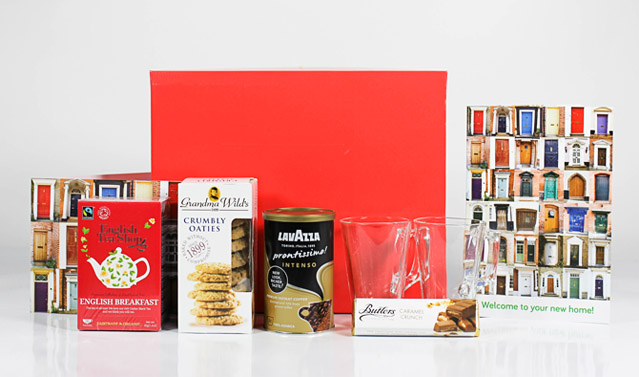 We're committed to helping you make your clients happy. That's why when your clients purchase a home with an Accord mortgage, we'll organise a surprise for them.
Your clients* will receive a complimentary welcome hamper at their new home with card addressed from you. We've taken care of everything so there is nothing for you to do - but please let us know your thoughts by using the feedback form to the right.
*House Purchase & First-Time-Buyer clients only. Remortgage, Portability & Product Transfer cases are not eligible for the welcome box.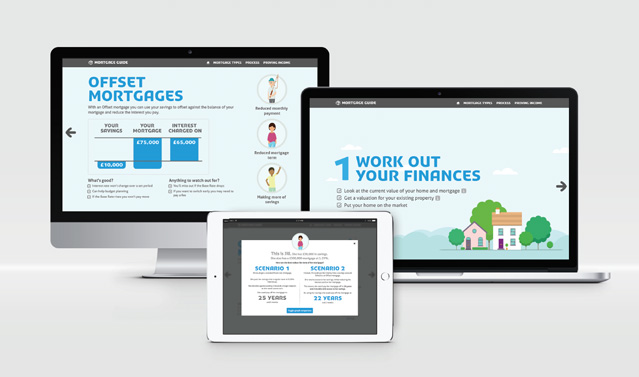 Welcome to a new way of explaining mortgages to your clients...
Last year we launched the Accord Client Hub - an online collection of tools and guides for you to use when having this important conversations with your clients about their needs.
The Client Hub can be personalised to your business name and brand colour scheme plus you can tailor the content to your clients, whether they're First Time Buyers or Remortgages, self-employed, contractors or company directors.
Try it for yourself:
How has Accord changed?
We know you care about what you do for your clients. That's why we listen to what you want from us and have acted to make improvements based on your feedback.

Quicker DIPs & More Accepts
Not only are more borrowers being accepted for a mortgage with Accord, but brokers are receiving quicker offers on client applications following a series of changes we've made to the application and underwriter process.



Improved Affordability
We've made changes to our affordability criteria and lending policies so we can help even more borrowers; offering mortgages to a wider range of customers, more quickly. We're also more able to responsibly lend larger loans to some borrowers.




Underwriters you can call on
You can contact the Underwriter processing your client's case directly. With a direct line to the decision maker, your questions can be answered on the spot. Available Monday to Friday, 9am to 6pm and Saturday, 9am to 12 noon, calls are answered promptly enabling you to give your client a first class service.
Please choose from the following options
So we can direct you to the right part of our website, please select from the login options below:
NEW BUSINESS - ACCORD MSO
To create an illustration, submit a DIP, upload documents or to track an application for new customers:
ONLINE PRODUCT TRANSFERS
Switch existing Accord clients to a new deal - create an illustration, then apply and accept a product transfer online: