First Time Buyers | Accord Mortgages
First Time Buyers
We can help your clients to buy their first home
Buying a home for the first time can be a daunting experience for your clients, especially if they're unsure what route to take. To help you support your First Time Buyer (FTB) clients, we offer a range of competitive House Purchase product deals with incentives to help keep the costs down.
Use our online product finder to search for the right deal for your client.
Incentives to help your First Time Buyer clients
We offer a number of incentives across selected products in our House Purchase range, to help reduce the costs for your First Time Buyer clients:

Up to £500 cashback on completion of the mortgage.

No product fee on selected product deals.

Use our online product finder to search for the right deal for your client.

Get an estimate of your clients borrowing needs with our affordability calculator.

View our lending criteria to make sure everything is in order for your client's application – you can search the criteria by keywords or browse through our simple categories.

For further help and support you can use our Web Chat facility – or, to get your questions answered, use our FAQ tool.
Information on First Time Buyer clients
We'll instruct a mortgage valuation for the new property on Day 1
Up to 90% LTV for new build houses and flats
Maximum mortgage term is 40 years (to a maximum age of 80)
Overpayments available without charge (monthly or lump sum) for up to a total of 10% of the outstanding loan per year. Our offset products allow for 99.9% overpayment.
All products are portable when your clients are looking to find their next home
We only carry out a soft credit check on DIPs, so it won't leave a permanent record on your clients credit file.
The Accord Welcome Box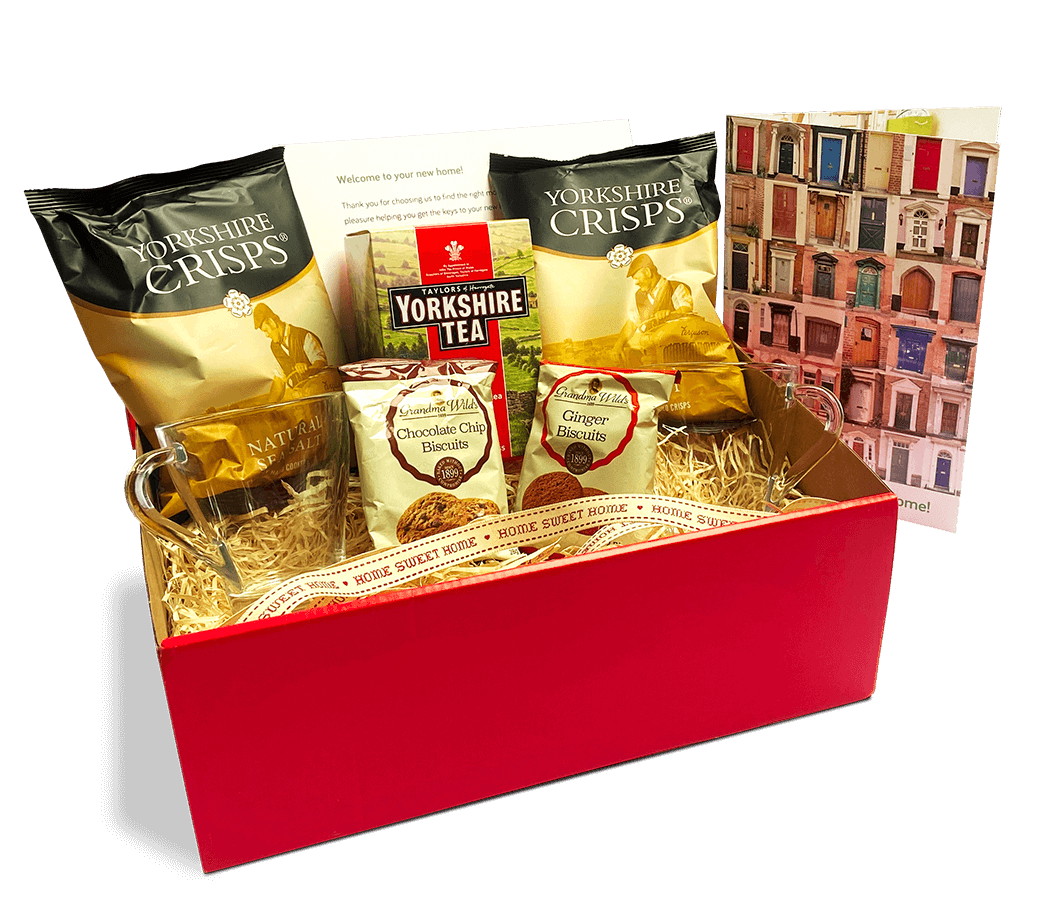 A gift for your clients - on us. We'll pay for everything and take care of the logistics, so there's nothing for you to do.
Find out more
Product finder
Search our range of mortgage deals with our easy-to-use product finder tool.
Product finder
Affordability Calculator
Our Affordability Calculator will give you a quick estimate of how much your client could borrow.
Affordability calculator
Please choose from the following options
So we can direct you to the right part of our website, please select from the login options below:
NEW BUSINESS - ACCORD MSO
To create an illustration, submit a DIP, upload documents or to track an application for new customers:
ONLINE PRODUCT TRANSFERS
Switch existing Accord clients to a new deal - create an illustration, then apply and accept a product transfer online: