How to save energy at home | Energy saving tool
How to save energy at home
We've partnered with Energy Saving Trust to create a home energy savings tool
The Energy Saving Trust is an independent organisation that helps homes and businesses use less energy.
Discover how efficient your home is – and changes that could save you money on energy bills.
How to save energy at home
Use the Energy Saving Trust tool to understand the changes that could make your home more energy efficient. Answer a few questions to get a personalised action plan.
Your plan will include:
Estimated Energy Performance Certificate (EPC) rating

CO2 emissions estimate

Energy costs

Ideas for energy saving home improvements.
From insulation to boilers, your action plan will include information on what changes you could make, how much they may cost and the amount they could reduce your bills.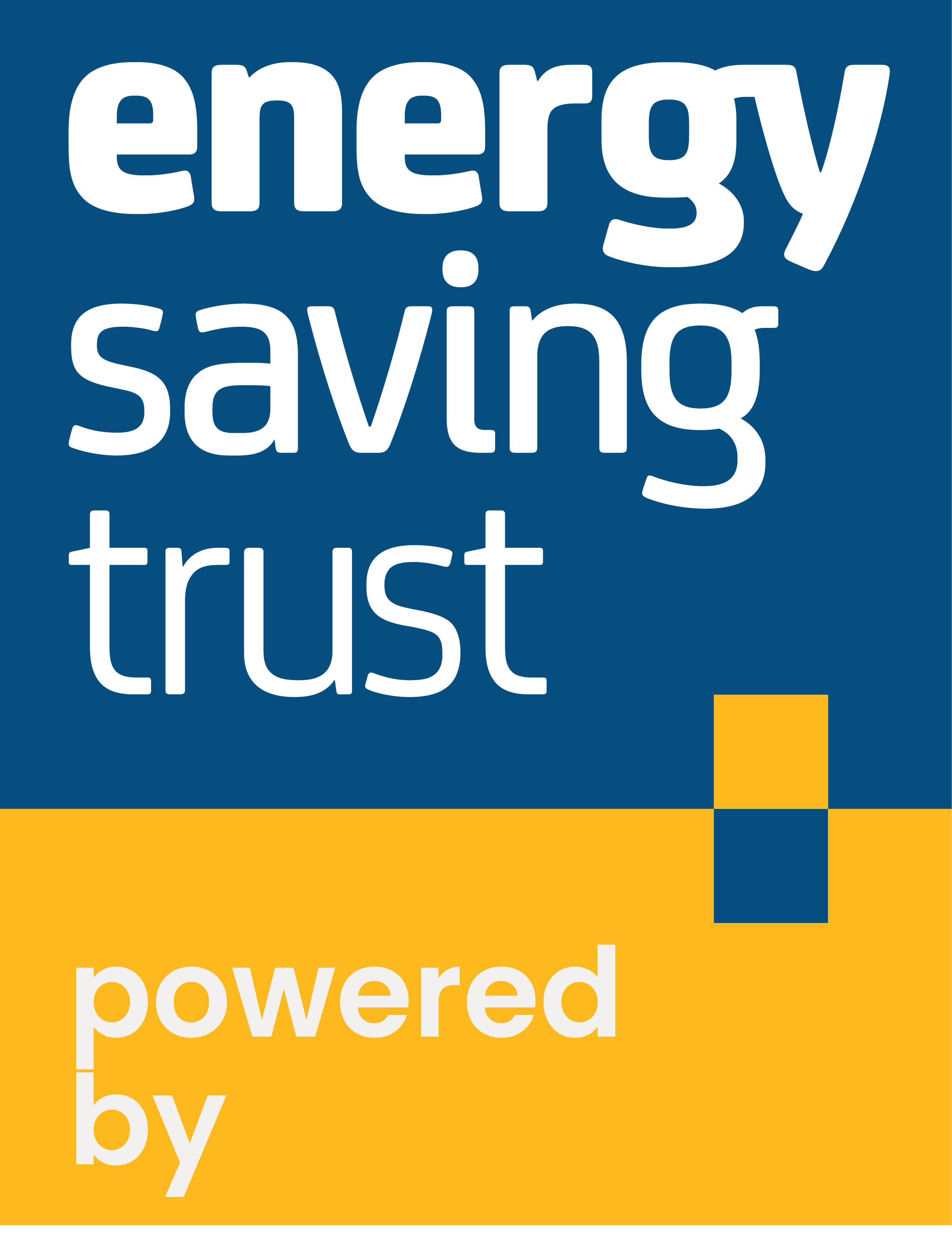 Energy saving tool
Answer a few questions about your home to access a personalised plan that could help you use less energy.
Estimates of home improvement costs and potential savings are based on the information you input into the tool and on assumptions made about properties like yours. YBS cannot make any guarantee about the costs of the work required or any savings that can be made and you are responsible for making your own decision. Your action plan does not replace an assessment from a qualified installer. We suggest getting at least three quotes before making any decisions.
Saving energy at home
Saving energy might help to reduce your household bills – and help the environment. Read tips that could save you money:
Check energy labels
When buying a new appliance, look out for its energy label.
The higher the rating, the more energy efficient it is, which helps reduce the environmental impact and save on running costs.
Choosing an appliance with an 'A' rating will be more energy efficient to run.
Try shorter showers

Setting a time limit on your morning shower could help you save.

A 4-minute shower could save a typical household £95 a year on their bills, and an extra £60 if you're on a water meter.

Try putting on a song to help you keep track of the minutes.

Turn down the thermostat
Turning the thermostat down in your home by one degree may not seem like much.
Adjusting your thermostat from 20C to 19C could save
10% on your heating bills every year
.
Boil what you'll need

Instead of a full kettle, boiling the water you need will get you a cuppa quicker, as well as saving you money.

Only boiling the amount of water you're going to use could save up to £21.70 per year.
Unplug chargers

Unplug your mobile phone's charger when the battery is fully charged.

You could save up to £80 in energy bills by unplugging a charger when it's not in use.