Tools & guides | Accord Mortgages
Tools & Guides for Buy to let
Extensive tools & literature to make your life easier
Here you'll find all of the tools, documents, forms, and guidance that we have to offer when it comes to putting business through Accord BTL.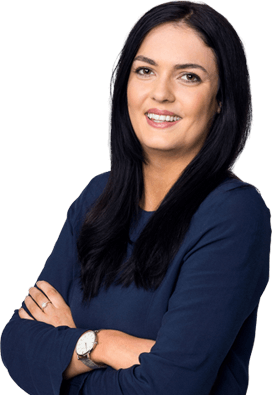 Broker toolbox
We're working on a host of features to help grow your business and aid you when dealing with clients.



Case Tracking
Check the legal progress of your fee-assisted solicitor applications by contacting:​​​​



Calculators
Use this rental calculator to work out the minimum rent required for a buy-to-let mortgage.



Guides
Guides to help you on your way.
Please choose from the following options
So we can direct you to the right part of our website, please select from the login options below:
NEW BUSINESS - ACCORD MSO
To create an illustration, submit a DIP, upload documents or to track an application for new customers:
ONLINE PRODUCT TRANSFERS
Switch existing Accord clients to a new deal - create an illustration, then apply and accept a product transfer online: